3 tags
You can't force people to stay in your life. Staying is a choice, so be thankful for people who choose you.
6 tags
3 tags
Never make permanent decisions on temporary feelings.
4 tags
4 tags
4 tags
4 tags
1 tag
"its just.. i think i need more friends.. here so crowded but i feel so lonely...."
– obviously me
5 tags
5 tags
4 tags
5 tags
2 tags
"Happy Galungan's Day for my Balinese friends! and i miss my days back in..."
– me
5 tags
7 tags
2 tags
"Surveys in Japan have suggested that women who work full-time then go home and..."
– Asian women seem to bear an unusually large share of the burden of marriage. That may be one reason why they are marrying later, and less, than in the past. (via theeconomist)
1 tag
"if you risk nothing means you risk everything"
– bella's babble
3 tags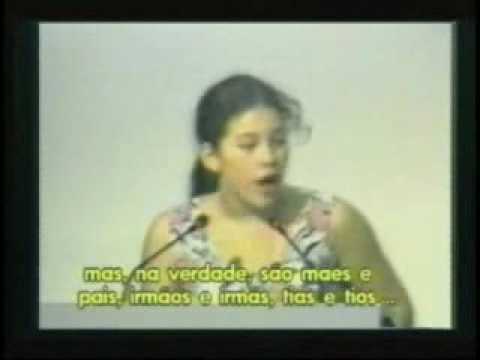 4 tags
2 tags
what is self insult?
an angry boss : "Have you ever seen a donkey??!"
employee (looks down) : "No, sir.."
boss : "Why are you looking down?! look at me!"
employee : "..."
tumblrbot asked: WHERE WOULD YOU MOST LIKE TO VISIT ON YOUR PLANET?